McCormack Suny's Complex Business Litigation Practice is results oriented and skilled at handling all types of complex business disputes involving a wide range of industries. We offer practical advice to resolving complicated legal issues with a client tailored approach to litigation.  We have extensive trial experience, and our efficiency, cost-effectiveness, and focused pursuit of the optimal outcome means clients are in the best of hands.
Our clients include national and international corporations, small and local businesses, individuals and entrepreneurs from a wide range of industries including, commercial real estate companies; to technology, e-commerce and communications businesses; national and international construction contractors and project managers; banking; and businesses and individuals involved in sports and entertainment among others.
Our Complex Business Litigation Practice attorneys regularly handle state and federal litigation, including appeals and regulatory proceedings for local, national and international clients, as well as federal, state and local agencies. They are licensed to practice before the United States Supreme Court, state and federal trial and appellate courts, and administrative and regulatory bodies.
Skilled Litigators Aggressively Protecting
Your Business
No matter what type of issue you are facing, we will be upfront with you about your best options and vigorously pursue a resolution that is in your best interests.
Our skilled attorneys handle all types of commercial litigation matters, including: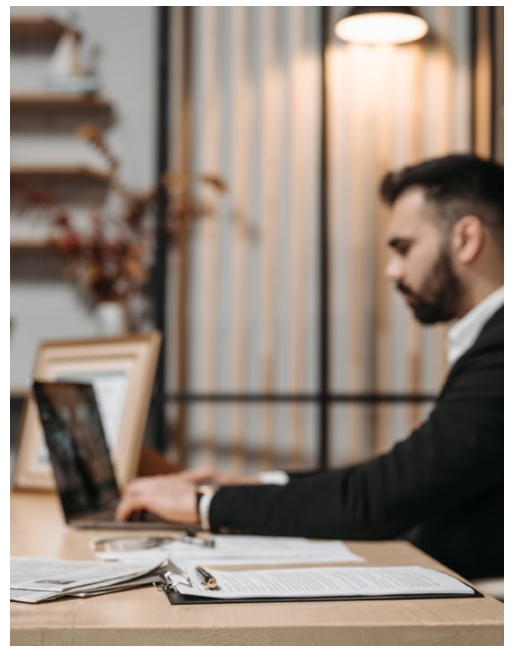 Focused On Protecting Your Best Interests
Practical, Results-Oriented Legal Service​
Our trial attorneys have extensive courtroom experience and know how to skillfully argue a case. However, before we suggest litigation, we consider all possible options, including negotiation and other dispute resolution strategies.
Litigation can be very expensive and time-consuming and sometimes hurt a business more than help it. If there is an option that will effectively resolve your matter while preserving your resources, we will pursue it.